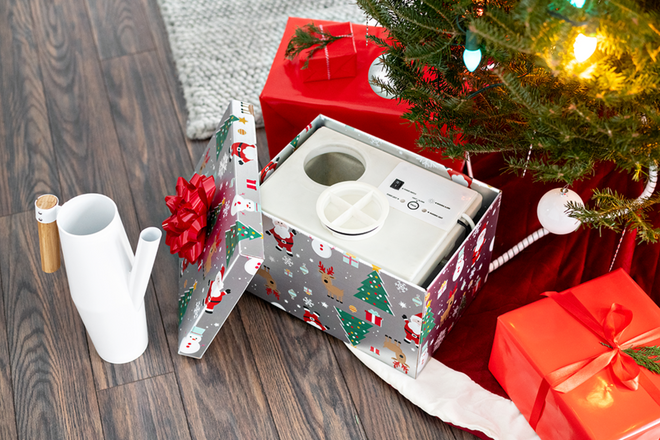 HoHoHoH2O™ EZ CHRISTMAS TREE WATERING SYSTEM
The world's first automatic Christmas tree waterer. It features a 2.5 gallon water tank, water sensor and tube to keep your tree watered for days on end. Give yourself a gift this season with HoHoHoH2O™
Features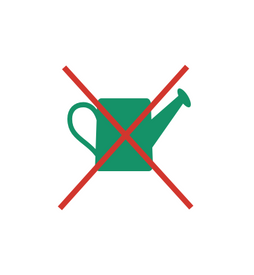 Water Your Tree Effortlessly
Our 2.5 gallon tank, water tube and sensor keep your fresh cut tree watered for days on end.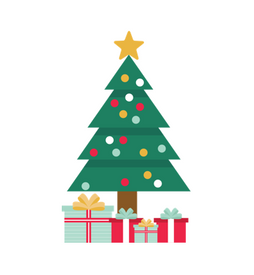 Minimize Needles On The Floor
HoHoHoH2O™ helps keep your needles where they belong, on the tree!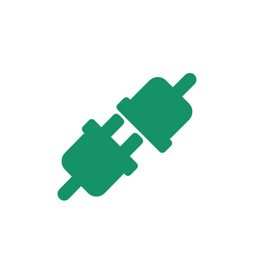 Easy Set Up
Simply attach the water tube + sensor to the trunk of the tree, fill the tank, plug it in and turn it on!
Testimonials

"..earlier when I was watering the tree I was thinking to myself there must be a better way!"

"Finally someone got smart"